A1 Location: building A, entrance A1
Introduction: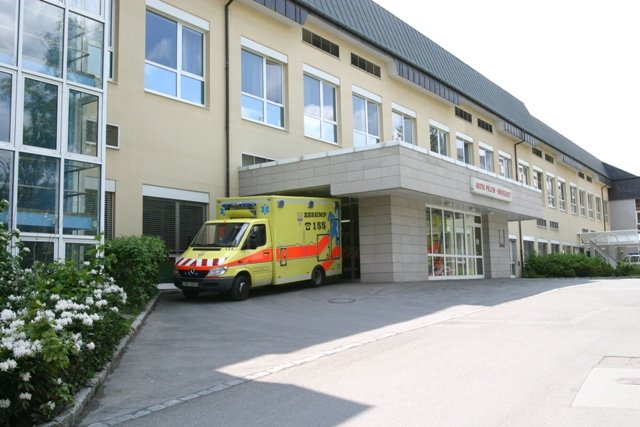 This department provides counseling examination, selection of proper procedure of treating malignant tumors and long-term monitoring of patients after cancer treatment. In addition to operations and radiation therapies we provide in most cases outpatient chemical, hormonal, and biological therapies in cooperation with comprehensive oncology centers. There is a risk of various side effects after the use of drugs during therapy therefore it is advisable that someone accompanies you.
We provide comprehensive oncology outpatient care with the possibility of daily care which provides treatment and prevention of cancer diseases in adults (with exception of hematologic malignancy).
Within the department we provide cytostatic and hormonal therapies.
We are highly focused on monitoring and implementation of new trends and procedures by studying domestic and international studies, participating at conferences, workshops, lectures and other medical activities. We are also closely cooperating with other renowned workplaces.
At the department there are three professional physicians qualified in Clinical Oncology. We provide complete outpatient oncology care for adults. In case of any questions please do not hesitate to contact our staff.
Outpatient clinic:
The outpatient examinations are provided to all patients when recommended by a doctor. Outpatient care may be dismissed in accordance with the law. This especially happens where there is overloaded capacity in our clinic or if a patient violates the therapeutic regimen or severely rejects cooperation with physicians.
Head Physician:
Luboš Petruželka, M.D., Ph.D.
Professor